Today's Healthy Tip comes from the girls at The Beauty Department. They have a post dedicated to foods that help keep your skin healthy, including a few recipes that are very simple.
Check it out here:
http://thebeautydepartment.com/inspirations/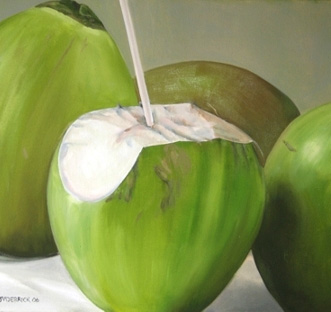 My favorite recipe is the Protein and Anti-Oxidant Smoothie:
10 oz coconut water
1/2 cup blueberries
2 tsp raw cacao powder
1 1/2 scoops of hemp protein
Blend, Ice, Enjoy!!!